ISO 9001 could be loosely defined as a quality management system (QMS) that is extremely beneficial for an organization. Are you wondering how? Well, take a close look at the points mentioned below in brief:
A large number of companies desire to procure this certification in order to satisfy the requirements of the customers. Almost all the modern-day clients have clearly stated that they would do business only with those organizations, which have all the necessary credentials.
Business associations on attaining this certificate could show it off and get more customers. This credential also opens new vistas of opportunities in front of them so that they can earn more profits. All these prospects would have otherwise been virtually unable to detect.
As goes by the name, quality management system, this system improves the company's reputation and the quality of its products as well as services. The term 'quality' has different connotations; however, two definitions are considered the best. According to Philip Crosby, quality is the 'conformance to requirements' while Joseph Juran says that quality is 'fitness for use'.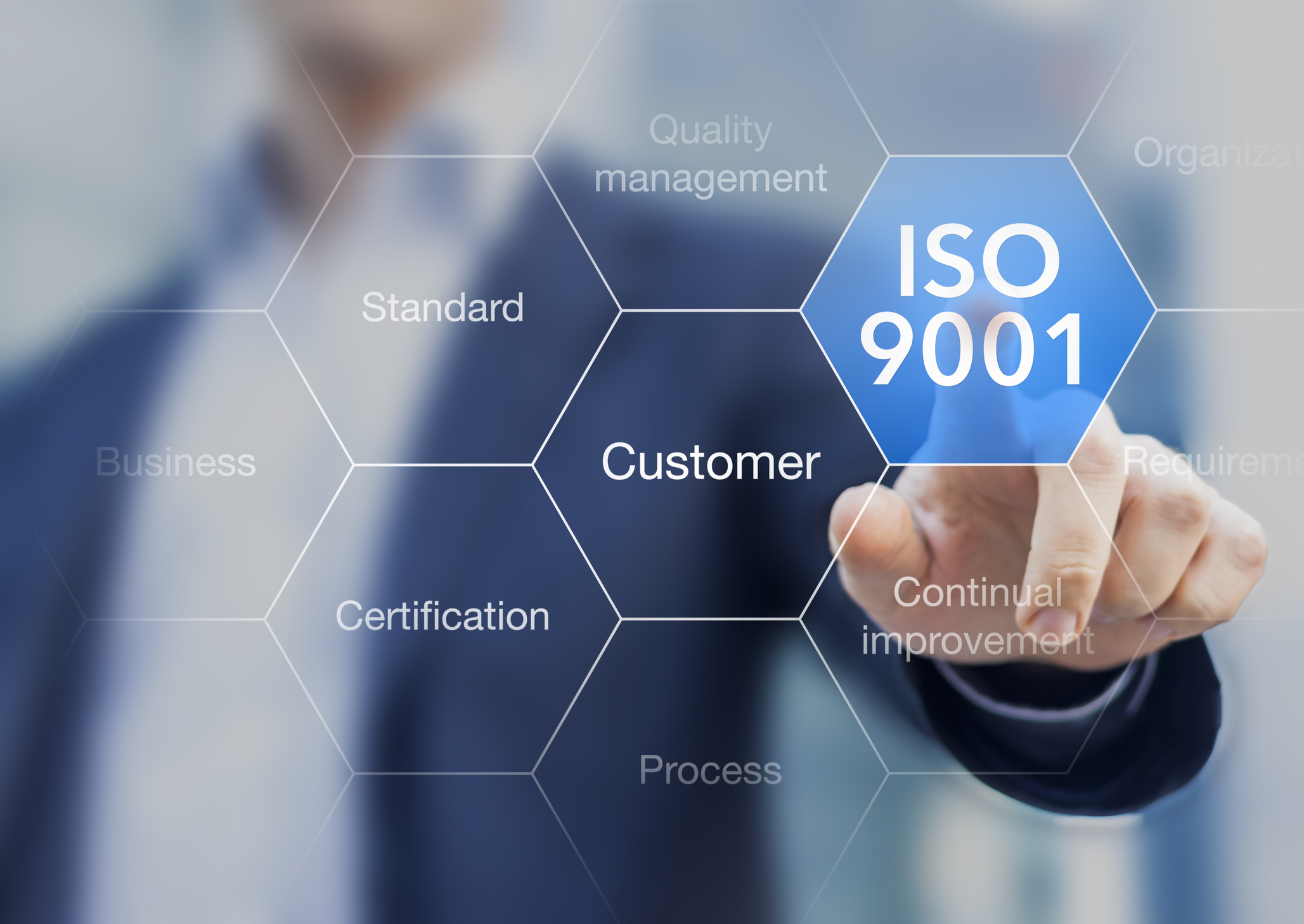 The ISO 9001 QMS standard effectually specifies that a company owner must have the potential to identify and explain the procedures, which the concerned organization uses. He should be able to explain the purpose of proficiency, management and control. Business metrics are units particularly designed so that one can comprehend and interact with a system's performance in relation with the targeted objectives.
Research has shown that clients go well with consistency. They like procuring products without much variation. Well, this particular certification enhances your abilities so that you can fabricate reliable products and services. Reduction in disparity and improvement of consistency is only possible if a business owner has complete control over his techniques and strategies. Through the required credential, you would most definitely be able to increase operational as well as product uniformity.
The aforementioned five pointers substantiate the need for ISO 9001 Quality Management System.